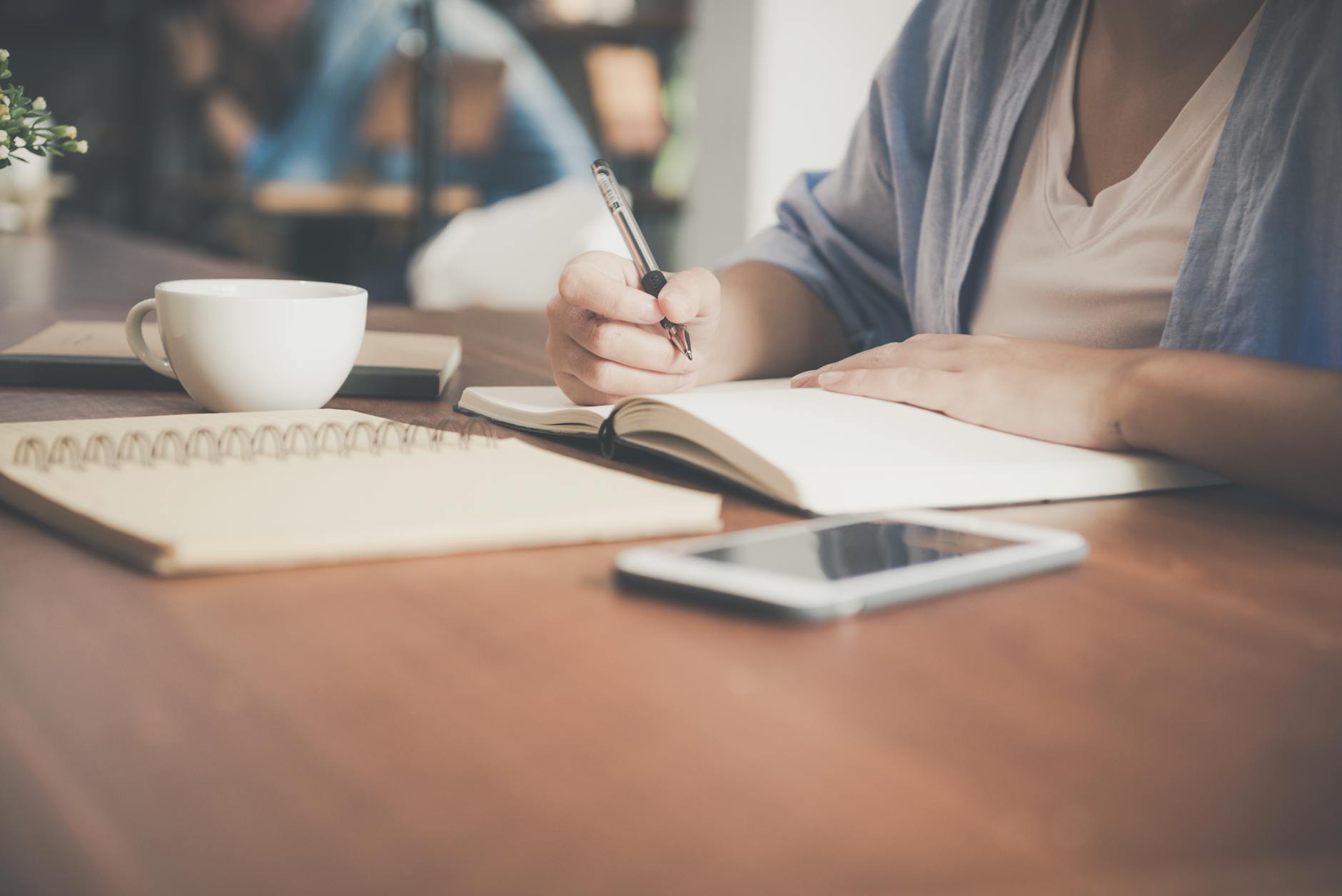 The key to achieving success in any business is to ensure that the income far outweighs expenses.
The best way of keeping track of cash flow, both inward and outward, is to keep a detailed budget that includes all the business expenses, regardless of the amount.
This way, you can see if your business is profitable or if any changes could be made to make it more profitable.
Here are seven small business expenses to include in your budget;
Company Vehicles
When it comes to getting cars for business, there are two options available. You could decide to purchase the vehicle outright and make it one of your company's assets.
There is also the option of vehicle leases whereby you use the car for a pre-set number of years and then return it afterwards. If you choose to purchase the vehicle, you need to account for monthly repayments.
The vehicle does not belong to your business, so it is not an asset of the company but just a set monthly expense. You should budget for the cost of petrol, repairs, and maintenance of the vehicle.
Building Costs
If you own the building, payments on your mortgage should be included in your monthly budget. If you are renting, then rent and other costs should be included.
Money should be set aside for repairs and maintenance on the building as well as rates and water bills. Use last year's figures as a guide for what to include in this year's budget.
Utilities And Office Supplies
The daily operations of any business require office supplies and essential utilities. Hence, estimates for gas, electricity, and internet connection should be included in the budget.
In addition, if your office is in Texas, for instance, you can compare the best electricity providers in Texas and choose the most appropriate for your budget and needs.
Marketing And Advertising Fees
Advertising and marketing in various forms like social media, magazines, and billboards are expenses that should be included in your business budget.
Although you can decide to allocate the same amount of money every month, it is best to include an additional amount to enable you to take advantage of any new and profitable water bills marketing opportunity that might come up during the month.
Travel And Entertainment Costs
Depending on the kind of business you run, your monthly travel and entertainment expenses can run from a small sum to a large amount of money.
Keeping records of all mileage and money spent entertaining business clients will help you to set a ballpark figure which should be included in your budget.
It may be worth setting a realistic monthly figure and not spend beyond that set amount.
Workers' Salaries And Benefits
Including your staff's wages and benefits into your budget makes it easier for you to take care of your workforce.
By setting an estimate of funds allocated to your workers, you can quickly determine if you can afford to hire more workers, use part-time services, contractors, or outsource some work.
Be sure to pay employees on time and make this a priority in your budget.
Tax Payments
Running a business usually involves making several tax payments every month, and defaulting on them can prove detrimental to your company's growth.
Taxes on buildings, vehicles, payroll, and others should be adequately accounted for in your budget. Keeping track of tax payments enables you to quickly determine where you can get deductions and save money in the long run.
There are tax benefits for running a small business. Be in touch with all the ATO's updates to make sure you are getting all the benefits.
Running a small business can be so fulfilling, and one of the ways to ensure this is by an accurate budget to work from.