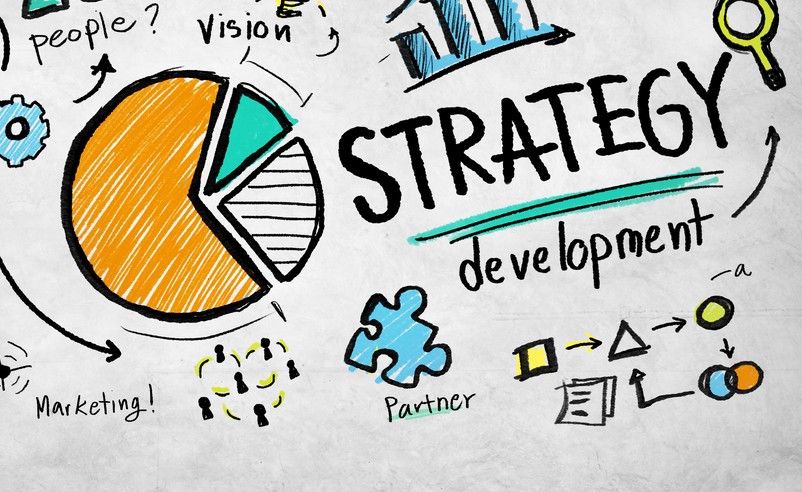 As an event venue owner, you want to get as much business as possible. The business may be down due to various reasons such as; not having specific facilities or the layout is unappealing.
Clients will be choosy but despite this, you must create an effective marketing strategy. It is an important step in ensuring business comes to you.
How Do You Create A Marketing Strategy For A Venue?
This is one thing that you should not create in a rush. It needs careful considerations as these are goals that must be achieved.
Take time to develop it and seek professional help. There are crucial factors that you must keep in mind while doing it. Here are some questions you should ask yourself.
What Is Your USP?
What sets you apart from your competitors and what is unique about your venue? This is your Unique Selling Proposition and what should convince your clients to hire the venue.
What do you have to offer to the clients? How do you deliver it? Can you deliver what you promise?
This is a crucial part of the marketing strategy as it can make your venue business grow significantly.
The benefits that clients get is your USP. They should not only be physical but also emotional.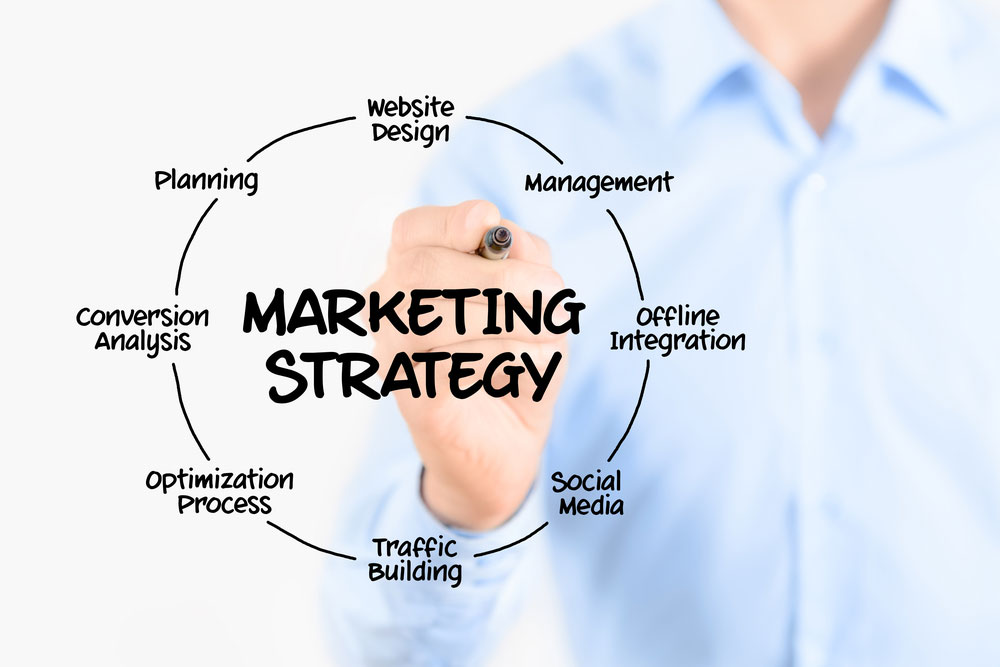 What Is Your Targeted Audience?
Do you have specific events that are hosted in your venue? Do you expect more weddings than festivals or birthday parties? For example, The Med Sydney specialise in hen's parties, while another venue may prefer corporate events.
Understand your clientele and their expectations. Develop a marketing strategy based on this and how you can offer solutions to their needs.
Personalize the marketing strategy depending on your targeted audience.
What Are Your Goals
You must have goals in mind. These are the things that your business must achieve.
As you run the venue business, you have short and long-term goals. Include them in the marketing strategy and review them often. They should be specific, measurable, attainable, realistic, and timely.
Remember that creating a brand should be one of your goals. Arrange them in a way that you want to prioritize them and give yourself a timeline to achieve them.
What Is Your Price Range?
To grow your events venue business, you must make a profit. Depending on your targeted audience, you should come up with affordable prices.
The location, services offered, facilities, and benefits have a significant role in how you come up with the rates. Make sure they are worth it and are not extravagant.
What Is Your Product?
You must clearly understand what you have to offer to your target audience. The product must align well with the needs of the clients and the opportunities in the market.
It is the only way you can satisfy your clientele, create a brand, and grow the business.
These Are Questions To Ask Yourself When Creating A Venue Marketing Strategy
As you create a marketing strategy for your event venue, focus on having a brand. Position it in a way that it stands out. What does it have over the competitors?
Prioritize what customers want. Keep in mind your target audience, your Unique Selling Proposition, goals, and price range.
These are some of the vital things that must be included in an event venue marketing strategy.