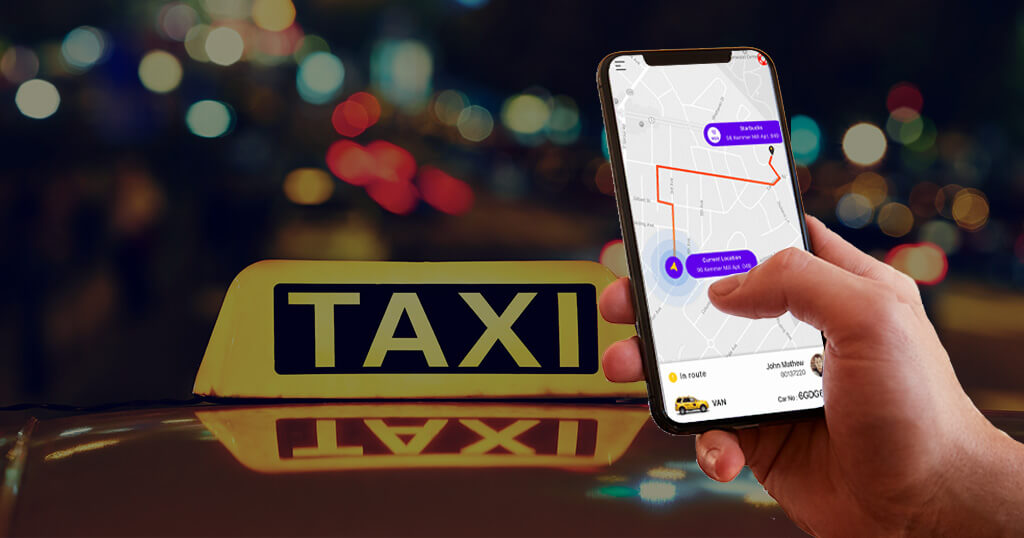 When you own a taxicab business, for it to survive in your local area, you will need to think about marketing. Yes, word of mouth is a great way to win work and to have people become familiar with your business. However, in most instances, this option is simply not enough, especially in 2022, when there is a lot of emphasis on online marketing, apps, and websites.
Luckily, there are some good old-fashioned techniques that you can use to help promote your taxi cab business. However, you may also potentially need to get some help from marketing teams or advertisers. In this article, you will be introduced to 5 common and useful techniques to help promote and market your taxicab business.
Talk to Airports and Hotels
Most people who require long-haul cabs are usually attending airports to go on holiday, coming back, or maybe going to hotels and may not have a car. This offers you the perfect time to aim your business at these often higher-paying clients. You can even market your business around a specific type of car that your taxi firm can offer in line with the hotels you work with. If you want to get a fancy-looking taxi for a quarter of the price, then head over to cabdirect.com to look at some of the higher-end taxis that could go hand in hand with the look of five-star hotel service.
Talk to Bar Owners
It's time to be a bit honest about the service you offer in most instances in a local area. People will order taxis because they are inebriated and cannot drive home safely. So, it is time to start talking to bar owners about getting their customers home, or maybe even offer a commission to the bar if they call your company first when one of their patrons needs a taxi. You can also give them a business card to display near the public phone.

Apps
One way to promote your business as well is to invest in building an app. Many successful taxi firms in 2022 have associated apps, wherein the users can hire a cab, choose the type of cab they want, when they want it to arrive, and will also show them the fees. This will likely get you repeat customers if you and your taxi rank can keep up.
Social Media
Before you ask why a taxi rank would need a social media page, this is all about SEO or search engine optimization. This means that when somebody types in 'taxi rank near me' based on their location, your taxi rank will appear. This is a system supported by a website and an app. Plus, considering that one of the most popular social media pages is for toothpaste, no, you will not be strange for having a social media page for a taxi.
Targeted Emails
It is also worth considering targeting your emails based on those who travel a lot. With a bit of marketing research, you can ensure that your emails end up in the inboxes of people who will likely need your taxi services, thus getting more business and making a name for yourself.