Buying a fixer-upper can be a lucrative option from an investment as well as a living point of view. It offers an excellent opportunity to invest in a property valued below market price. However, it has several downsides if your assumptions go wrong.
In the end, no investor wants to lose money after putting in tremendous effort, time, and money. Check this link before buying an investment property in Canada: https://alpinecredits.ca/buying-investment-property/
So, is a fixer-upper a good investment? The answer lies in individuals' circumstances and budgets. To make things simple, we have listed some pros and cons with tips to help you make an informed decision.
What Exactly is a Fixer-upper?
In real estate, a fixer-upper is a property that needs repairs, refurbishment, reconstruction, or remodelling. The repair can range from minor to complete overhauling. Moreover, a buyer needs to invest considerable money and resources to make it suitable for living.
Due to these reasons, a fixer-upper is valued much lower than the prevailing market rates. Many take this as a golden opportunity for investment. They think a few repairs and painting can help them mint a lot of money during resale.  However, it is vital to understand that not all fixer-uppers have upward potential.
Pros of Investing in a Fixer-upper
Here is why you should consider investing in a fixer-upper:
You Can Customize the Home as Per Your Taste
When reselling is not your intent, a fixer-upper will provide you with plenty of options to show your creativity. You can reconstruct, design, or remodel the house the way you like. Furthermore, when you have decided to move in, you can also extend your budget to customize the house.
An Investment Opportunity
Generally, a fixer-upper home is valued 8% less than the prevailing market value. You can buy and renovate the house to increase its value. The appreciation rate is much faster in renovated fixer-uppers than in other real estate properties. Therefore, you can get handsome returns by flipping a fixer-upper.
You Get an Opportunity to Invest in an Expensive Neighbourhood
People often fail to secure a property in their desired locality due to a budget crunch. You can buy a fixer-upper in an expensive neighbourhood, as these properties are much more affordable.
The Right Strategy Can Help you Save Plenty
Sometimes buyers can get their hands on profitable fixer-uppers by luck or strategy. In such cases, only minor repairs or remodelling can do wonders. Similarly, if you have trained hands or love DIY, you can save thousands in the long run.
Cons of Investing in a Fixer-upper
Like most things, investing in a fixer-upper also has its downsides:
Renovations are Costly
While fixer-upper is an attractive option, chances are you may end up paying more for renovations. If there are major issues with the house, the situation can worsen over time.  If your mortgage payments are high, you will find it challenging to manage higher renovations costs.
Complex Budgeting
Chances of miscalculations are very high while dealing with a home that requires significant renovations. While most buyers do their math, it is almost impossible to arrive at the exact figures of total renovation cost.
Renovation Needs Resources and Time
Whether you want to DIY or hire a contractor, renovation inherently remains a stressful and time-consuming task. If you have something more important to attend, it could be tremendously stressful to manage both simultaneously.
Unexpected Issues
Irrespective of your efforts and investment, the chances of unexpected issues with a fixer-upper are always high. Every single day of renovation can bring you unwelcome surprises. Such factors can easily take a toll on your budget and peace of mind.
Legal Challenges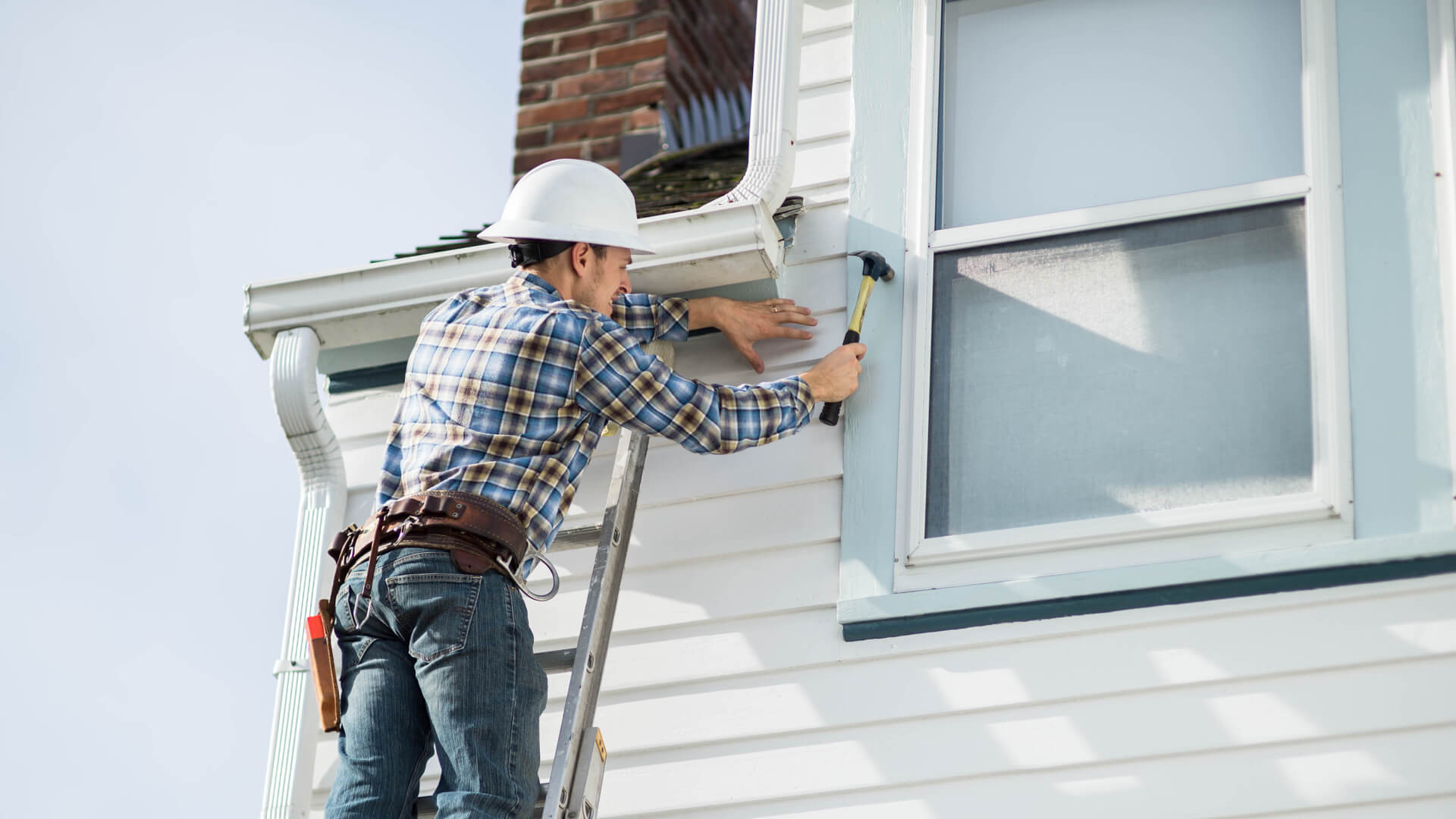 If you want to make some additions to the existing structure, you may require additional building permits. Similarly, most old houses are not at par with current building codes. Hazardous materials such as asbestos and lead are high in old houses.
Six Tips for Buying a Fixer-upper
Here are some things you need to remember before buying a fixer-upper:
Get a Home-inspection
It is a good practice to get a home inspection done before inking any real estate transaction, especially with a fixer-upper. A professional home inspector covers every corner of the property and prepares a comprehensive report. This report outlines the major issues and repair costs associated with it. It includes:
Roof Certifications
Home warranty
Energy compliance certificate
Pest Inspection
Sewer line inspection
Engineering report ( Structural and Mechanical)
Estimate Renovation Costs
Whether a fixer-upper is a good investment or not depends heavily on the correct estimated cost of renovation. Therefore, it is vital to note down every possible renovation or repair you want and price out the cost associated with labour and materials. This job also needs special attention from professional contractors.
Location
In any real estate deal, location is a significant factor. Hence, even if you get a lucrative deal in your desired neighbourhood, avoid locations next to schools, landfills, and industrial areas.
Check for Permit Requirements
In Canada, building codes vary with the province. Therefore, determine whether you require permits to do specific renovations. If you fail to abide by the rules, you may find it challenging to sell the house in the future.
Be Mentally Prepared to Spare Time
Renovating a fixer-upper is a demanding task. If you are too busy with other tasks, then avoid properties that need major renovations. Instead, select a ready-to-move-in property.
Check Financing Options
Financial planning is also a critical aspect you need to sort out in advance. You have to start the project with an estimated budget and keep some reserve for unforeseen additions.  You can consult a reputed lender in Canada to check your financing options.
If you have an existing house, you can easily borrow money by tapping into your home equity.
Endnote
A fixer-upper can give you good returns if you have estimated the renovation costs precisely. However, the cost could go much higher if you contract out every project and skip professional inspections.
To endure a fixer-upper is money worthwhile. Compare rates, hunt for the best mortgage, and limit your expectations within the budget. This way, you can certainly make money from a fixer-upper.
In conclusion, a fixer-upper is a good investment, but it comes with great responsibility. If you are willing to shoulder this enormous financial and physical responsibility, you can give it a try.