Written by Avi Levine, Vice President, Star Funding
When the world shut down from the COVID-19 pandemic, networking events came to a screeching halt. Almost overnight, meetings, events, and virtually every type of communication was forced to shift online to digital spaces. As a result, business professionals were forced to reconsider the ways in which they communicated to and strengthened their networks of clients, partners, and stakeholders.
The ramifications of this shift are still being felt more than a year after the pandemic's onset. As we begin to see more in person events planned locally for 2021, national and global travel is still off the table for most business professionals. Here are a few ways to keep your network strong when in-person meetings opportunities and business travel remain limited.
Non-Traditional Networking Activities
Over the past year, many organizations and businesses found creative, non-traditional ways to engage their networks in meaningful ways. One alternative is known as "net-walking," an outdoor meeting where professionals come together and walk-and-talk, meeting social distancing protocols while staying in touch.
As local businesses and community spaces moved outside, a host of outdoor activities became available for business networking. Consider hosting a business event at a driving range, ropes adventure course, lake/beach, or local park. Each of these outdoor opportunities offers a memorable experience for attendees. Even after indoor dining opens back up in your community, professionals will be looking for creative ways to get out from behind the high table and back into dynamic networking opportunities. Continue to use your creativity and personal knowledge of your network to offer non-traditional ways to engage outside of Zoom meetings and happy hour themed events.
The Real Purpose of Networking
Regardless of the event planned – either in person or virtual – the activity must still be done with purpose.
Anytime you set a meeting for networking purposes, you should go into it with the intent of learning something new about the person, business, and their needs and potential opportunities. The most memorable meetings involve communication by both parties, shared brainstorming, and connection over a common goal. If you go into the meeting with the goal of discovering how to create a mutually beneficial connection and add value to both your businesses, you'll be half-way to success before you even begin.
Most importantly is remembering to take the time to follow up. This can be done by forwarding an interesting article that covers a topic of conversation or shared interest you uncovered or introducing them to someone new they could benefit from knowing. Show you appreciate the time they took in meeting with you – either in person or via Zoom – by taking the time to follow-up.
Rethink Your Outreach Strategy
No matter what industry you work in, the past year's event cancellations probably threw a wrench in your networking and business development plans. Perhaps you've noticed a larger portion of your professional network isn't as active or doesn't seem quite as engaged in recent months, despite the multitude of emails you've sent them, calls you've made, or social media posts you've tagged.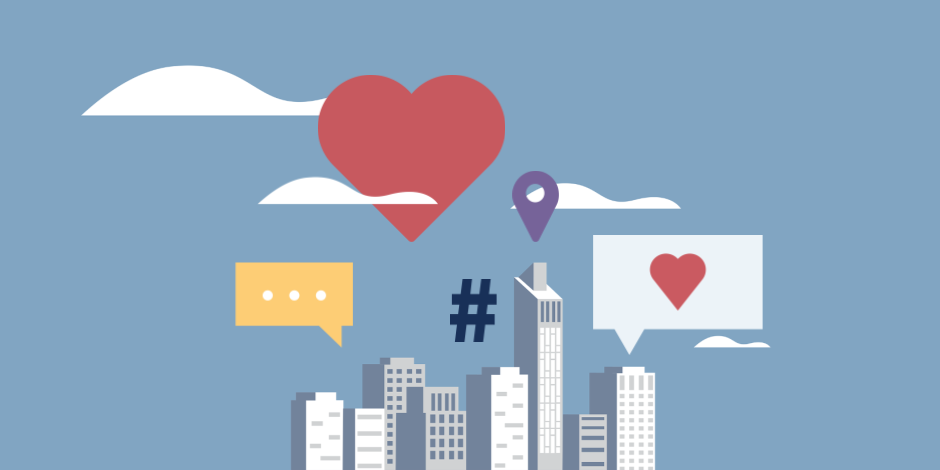 If you aren't seeing results from your networking strategy, then it's time to rethink how you are attempting to connect with your network, or even reconsider if you are trying to reach the right people. As we move beyond the economic and personal impacts of COVID-19, many businesses with jumpstart new strategies to attract customers, grow, and keep their businesses afloat this year. As your business and your network changes, ensure your networking strategy does as well. Now may be a very good time to reach out to contacts you haven't kept up with over the past year and instead of talking about your needs – ask them about theirs. You may be surprised at the new opportunities that come up over the next six months and how your network's engagement grows exponentially this year after a quiet 2020.
Avi Levine is a Vice President at Star Funding who brings a strong background in manufacturing and consumer products to his real-world approach to Purchase Order Financing. With a unique view of business financing, Levine helps startups, entrepreneurs, and small business owners find innovative ways to grow. With hands-on experience in wholesale distribution, Avi understands how businesses operate from the inside, out.