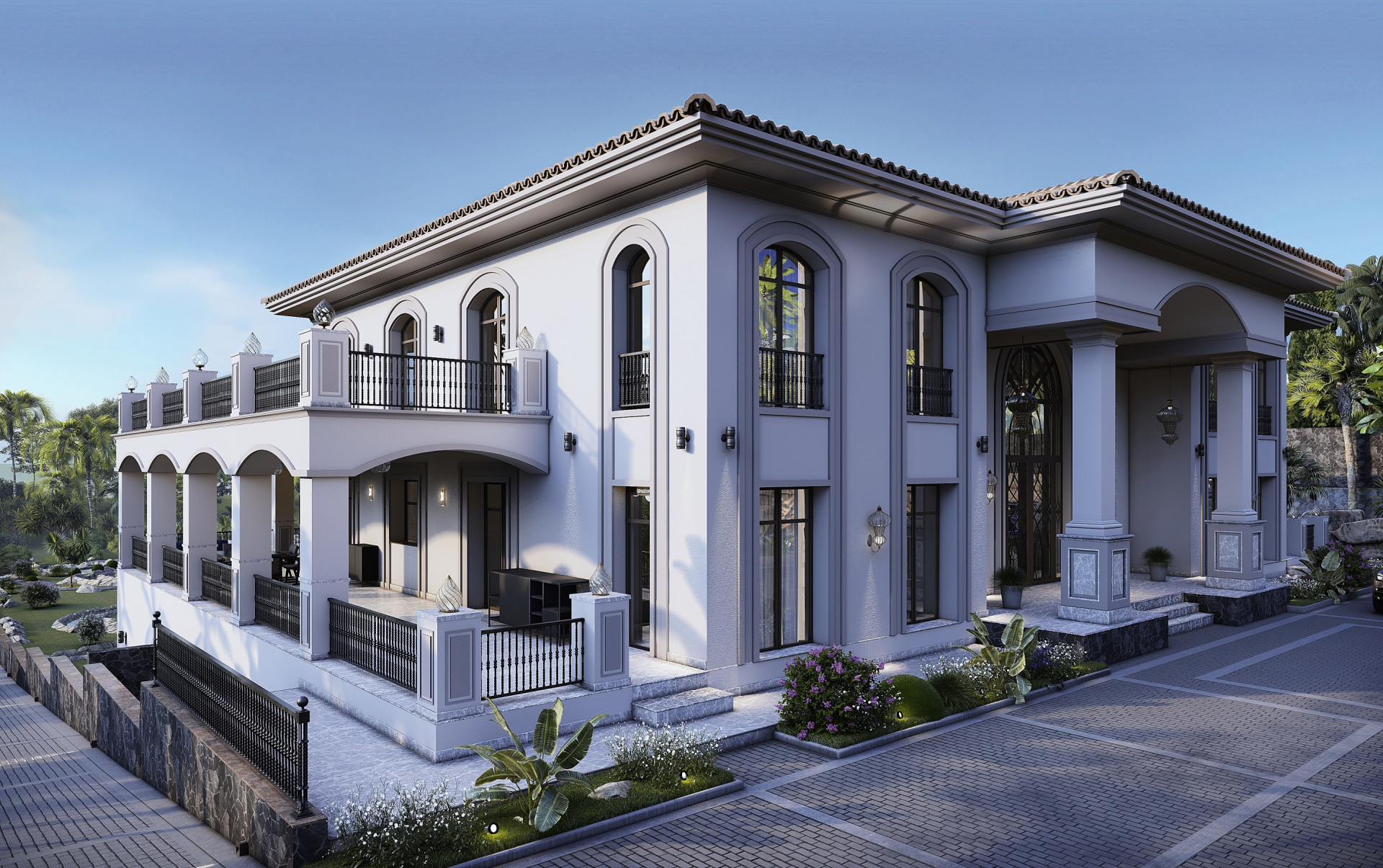 About MG Developments
The developer always searching for the great expertise of employees and management in all the fields that are related to the real estate field, MG Developments keens to have the best architects and consultants and to work with the most efficient and best experts in all fields, in order to work develop outstanding projects in a very short period of time or at least on time.
And for that MG Developments has almost 250 of hard-working employees who helped in building this empire for almost 23 years while developing huge successful projects and deliver with high standard quality that makes the customers' trust the company more and satisfy with the outcome.
The company tends to vary the activities of their projects to attract a huge number of investors and buyers as developing a great deal of administrative, residential, commercial and tourism projects which are known for their distinctive and innovative designs.
In addition to, the persistence of MG Developments in providing the most affordable prices with the suitable installment plans to make the payment much easier for the customers while promoting a better experience for them by having several services and facilities.
MG Company Achievements
Furthermore, the developer has strong name in the field of Egyptian real estate and that's because is a well-known company for developing and creating outstanding projects, here's some of MG Developments latest successful projects
The Mall of Mark Downtown New Capital: is one the latest projects that MG Company has launched recently which contains a variety of units as it has commercial, administrative, medical and hotel units and that attracted many investors inside and outside Egypt.
Not only that but also, the location itself is amazing where is destinated in the heart of the New Administrative Capital which is the Downtown as it's considered one of the most vital and important areas at New Cairo and MG Developments provides the best payment plan which is 0% down-payment and 9 years of installments.
Pro Mark New Capital: it's a golden opportunity for whoever wants to invest in the New Capital as the location that is picked for the project is the most strategic place where is in-front of the Ministry of Finance.
In addition to the variety of the units' spaces which start from 30 m² while MG Developments was keen to provide affordable prices to the customers for fulfilling their satisfaction and promoting the best experience to the investors and entrepreneurs which the starting price of units is from 45,000 EGP/Meter.