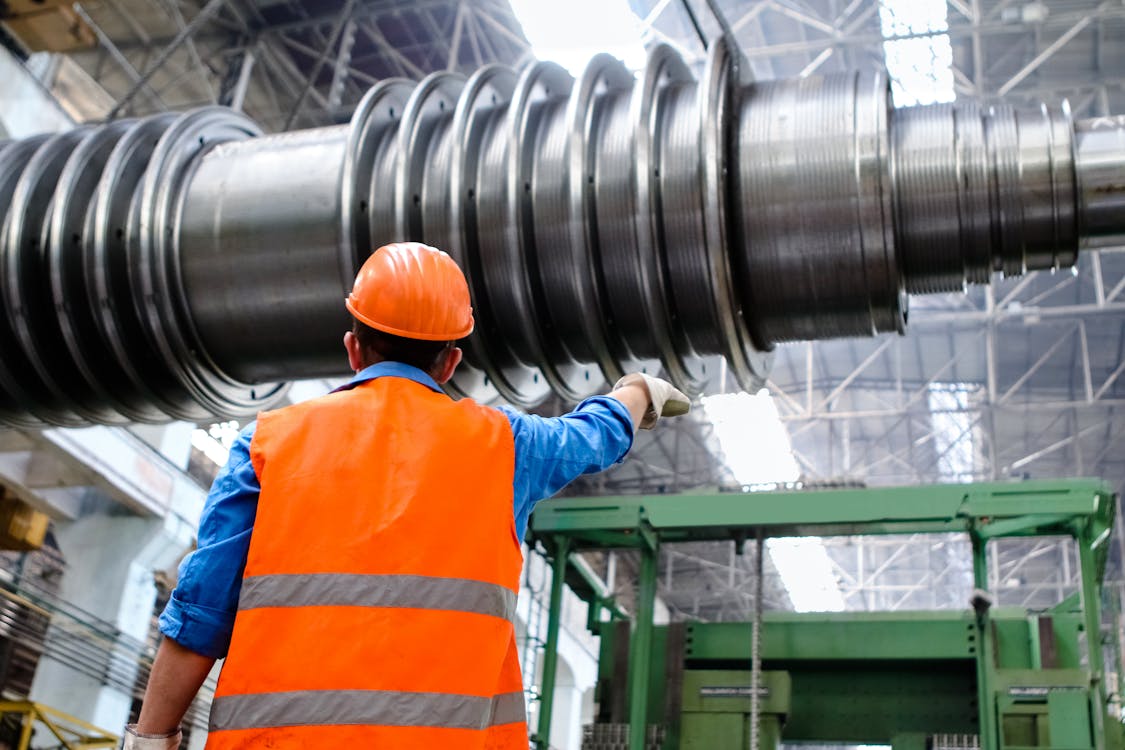 The temporary staffing industry is a boon to many different industries. In the last few years, the temporary staffing market has witnessed exponential growth and is expected to unfold a similar trend even in the upcoming years. The worldwide temporary labor market size reached $436.42 billion in 2018 and is projected to grow at a rate of 6.4% from 2019 to 2025.
Moreover, a U.S. Bureau of Labor Statistics report found that there was a 200% rise in employment in temporary help services (THS) between 1990 and 2008. Also, the industry had a significant share of jobs in various skilled occupations.
In addition, this industry has a huge impact on other industries like healthcare, IT, construction, and manufacturing because it provides much-needed labor at a low cost. Industries like healthcare that rely on temporary staff can save a considerable amount compared to hiring full-time employees. This is especially important now that healthcare providers are required by law to provide quality care at an affordable price.
However, it can be overwhelming to find the right temporary staff for your need. Not anymore! There are numerous reputed companies like Nixer, where you can find a pool of skilled workers in high-demand fields.
Helping Healthcare Fulfill Unmet Demands
Healthcare is one of the most dynamic industries in the United States, and it's been growing at a rapid pace. In fact, recent data shows that the industry will grow 16% between 2020 and 2030. This growth will be much faster than the average of all occupations, generating roughly 2.6 million new jobs.
As this growth continues, healthcare organizations will need to rely on temporary workers to keep up with demand. Temporary staffing agencies have access to a network of professionals who are available when their employees need them most, allowing healthcare providers to meet their staffing needs quickly and easily while still maintaining high-quality standards across all departments.
In addition, healthcare is one of the most important industries in the world. It's also one of the most complicated and resource-intensive industries, which means it can be difficult to find qualified people to fill positions.
The temporary staffing industry is a great solution to this problem because it allows healthcare providers to access flexible staffing solutions that reduce costs, improve patient care and satisfaction, and reduce employee turnover.
IT – Making Strides With Temps
We know that the IT sector is one of the most important and fastest-growing industries in the world. It is also one of the most demanding ones because it requires highly specialized skills. That's why many companies in this sector decide to use temporary staffing services to avoid hiring full-time employees. The advantages are obvious: a company pays less for a temporary worker than for an employee and can easily replace them if needed. However, there are also some disadvantages that you need to consider before making a decision about whether your company should use temp agencies or not.
The temporary staffing industry has helped IT companies streamline their processes, allowing them to focus on their core competencies and make sure that they have the right people in place when they need them most. With temps, we can truly say that the IT sector is going to make huge strides in the coming years.
According to the U.S. Bureau of Labor Statistics, applications software developers resulted in the growth of temps within the computer and mathematical major occupational group, with approximately 500% employment growth and over 20,000 added jobs between 2010 and 2018. In comparison with all-industry occupational growth, this occupation saw an 81% growth, which still isn't as fast as the growth of temp jobs in this occupation.
Temps – Backbone of the Manufacturing Industry
The study by the U.S. Bureau of Labor Statistics confirms that the manufacturing industry employs the largest number of temps along with their highest utilization rates.
Manufacturers are in a unique position when it comes to staffing. Because they have such a high amount of turnover and need for new employees constantly, they are ideal candidates for the temporary staffing industry.
The benefits of temporary staffing for manufacturing companies include:
Reduced employee turnover rates
Increased productivity and efficiency in the workplace
Improved employee retention (temporary staff members stay longer)
According to a study by Staffing Industry, the Americas (North and South America) witnessed a staffing revenue of USD 195 billion last year. The figure underscores the thriving nature of the temporary staffing market, especially in developed countries.
Final Thoughts
Companies in all industries have been turning to temp agencies for years now—and that's because there are so many benefits to working with temp workers. In this article, we talked about three industries that benefit from using temporary staff: healthcare, IT, and manufacturing.