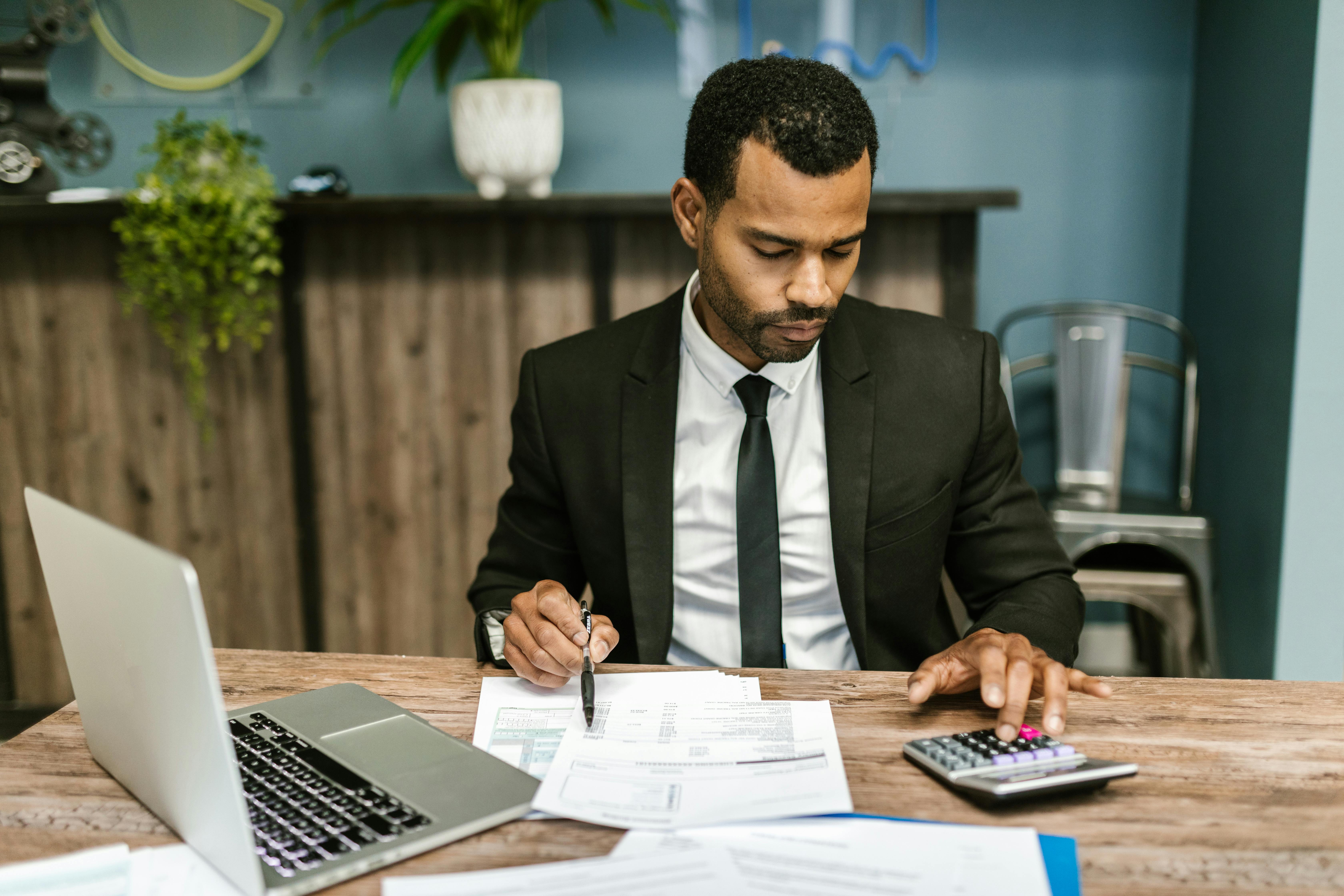 As an insurance provider, you always look for ways to innovate and improve your business. Most insurance providers have a lot to gain by implementing insurance software. It should be one of the top priorities on your list if you want to stay competitive and efficient. Using good software will not only help them provide better services but also increase their productivity and make their work more efficient.
The demand for financial and insurance software is increasing rapidly. A report says that the industry generated $118.65 billion in 2021 and is expected to rise to $282.71 billion by 2031.
However, it is necessary to ensure that any software you implement is secure, easy to use, and has the features that make it easier for you and your clients. Thus it is crucial to choose the software wisely while considering a few must-have features in the insurance software.
Intuitive Design
The design should be user-friendly with simple navigation, clear headers and tabs, and visible content so users can easily find what they need. It makes it easier for clients to use the software, resulting in higher customer satisfaction rates. Additionally, the software must be adaptable to meet growing business demands, new technologies, and innovations in the industry.
The software should have an intuitive design that makes payment simple and convenient for the customers and agents. It must have options for different payments such as bank transfers, credit cards, etc. It facilitates customers to make their payments easily without complications.
There should be a premium calculator option so customers or agents can calculate their premiums easily without any trouble.
The software must also offer a rider calculation option where they can enter all the details related to riders which will help them accurately calculate rider premium amount. It will save time manually calculating these premiums in excel or in some other spreadsheet program.
Consider getting software from professionals like VRC Company, who have the expertise in dealing with insurance software.
New Policy Issuance
The ability to create new policies is very crucial in the insurance industry. This feature allows you to set up a policy and all its details, such as coverage and limits, within your software. You can also add policyholders and policy details to this screen. An insurance provider must have this ability because it will speed up the workflow tremendously if you need to create a large volume of policies at once.
Proper Management of Claims
An insurance provider must have the capabilities to manage and monitor claims on time. Certain types of claims are very time sensitive and need to be processed in a timely fashion. For example, if you have a health policy and you are admitted to a hospital, it is good to file the claim before your health deteriorates and treatment becomes more costly.
Another thing insurance software must provide consistency when handling claims. Your policyholder needs to feel confident that they will always receive the same level of service no matter who they need to speak to at your company.
Data Security
Data security is a necessity for insurance providers. The insurance software should have all the necessary features to protect your customer's data from unauthorized access. It is because you are dealing with sensitive information, and there are many ways in which your customer's details can be hacked. Many insurance providers have suffered from data breaches over the past few years. Their lack of adequate security protocols within their systems has resulted in identity theft.
Suppose a hacker gains access to an insurance company's system and stole the customers' information like names, addresses, bank account details, etc. They can use this data to commit fraudulent activities, causing financial harm to the customers.
Therefore, you must ensure that all measures possible have been taken to protect any sensitive private data held within your system.
Ease of Updating and Cancelling Existing Policies
Canceling and updating existing policies is another necessary task that insurance software must be able to perform. A customer should be able to cancel or update a policy online, via mobile and in bulk, in real-time, or in batches. It is also an excellent way for a customer to easily update details, such as an address, contact number, etc.
Better Branding Opportunities
One of the most crucial features insurance software providers must hold; is the ability to brand their product. Branding is an integral part of any business, and there are various ways to do it. First, you can ensure that your website matches your company's brand identity and mission statement. Second, you can advertise on social media platforms like Facebook and Twitter to reach out to more potential clients. Third, you may send out email marketing campaigns with special offers and discounts for those who sign up for subscriptions or purchase products from you. Lastly, ensure consistent blog posts about topics specifically related to the insurance industry.
Downloading Policy Documents
The ability to download policy documents in your insurance software is essential. It allows easy access and management of customer-facing documents. Without this functionality, you will have to manually print out every policy document, which is tedious and time-consuming. It can also lead to errors or mistakes. An integrated document management system helps a user to access all his policies at any time, on any device. The customer can download the policy document at the click of a button without hassle or stress.
Mobile-Friendliness
Mobile-friendly websites are a must for any insurance software. Mobile browsing is growing as popular as computer browsing. It is growing rapidly and will only continue to rise in popularity. If your insurance provider doesn't offer a mobile-friendly website, it will cost your business. Because many people will leave their site without making any purchases after realizing they can't do anything on their phone.
To ensure your insurance provider has a mobile-friendly website, check out how well it works on your smartphone or tablet before signing up for the deal.
24/7 Customer Support
24/7 customer support is necessary for insurance providers. Customer support can be provided through various channels like live chat, phone, and email. Providing 24/7 customer support is not easy, but it can be achieved by using virtual agents and humans to interact with the customers during their needs. The quality of the service will help you win over your prospects and retain them for a long time.
Insurance Software Can Help You Provide the Best Service to Your Customers
Insurance providers should be aware of the benefits of insurance software. Because most insurance software has an intuitive interface, a customer can easily manage all the policies and data on one platform. It means you will no longer need to spend time or money on managing multiple systems to store information.
As you can see, there are many benefits of insurance software. The insurance providers must choose a software provider who can customize their software according to their needs and preferences and provide you with more personalized services.