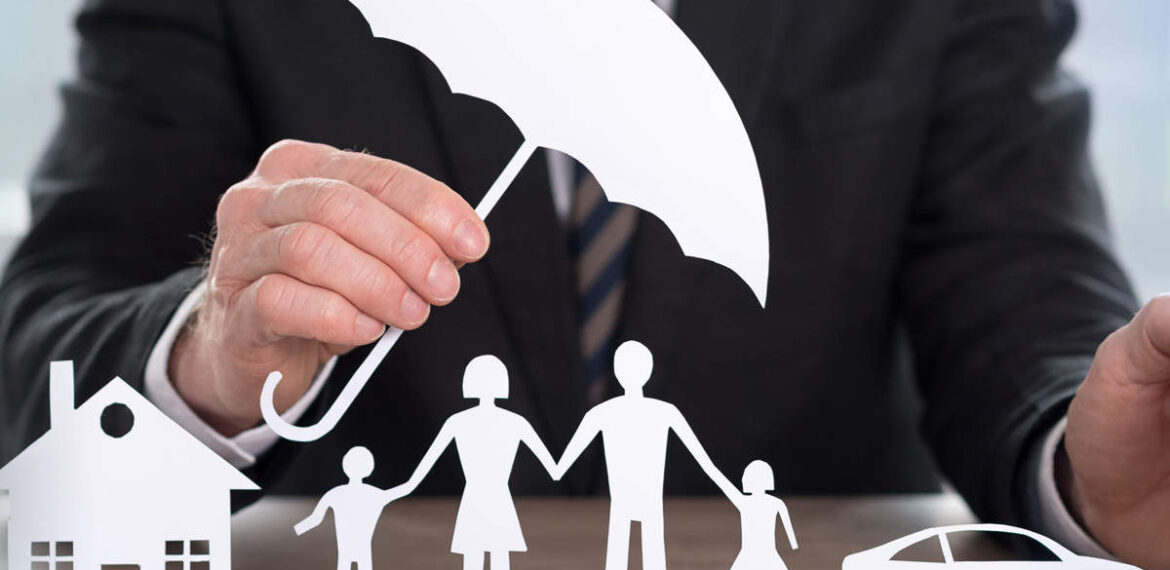 Many risk-averse individuals avoid investing in equity or stocks due to market volatility. They instead prefer investing in debt instruments to generate fixed and stable returns. But some investment options offer the advantage of both equity and debt investment based on the risk appetite of an individual. A unit-linked insurance plan is one of the investment avenues that help you enjoy high and stable returns with a balance between equity and debt exposure.
Find out what a unit-linked insurance plan is and if people with a low-risk appetite invest in a ULIP.
Unit-Linked Insurance Plan
A ULIP investment plan is a combination of life insurance and investment. The premiums paid are divided into two parts. One part of the premium is diverted for life insurance and the remaining part is invested in debt, equity or both. So, a ULIP plan offers the dual advantage of securing your loved ones' future along with wealth creation to fulfil your life goals.
How Does ULIP Investment Work?
A part of the premium under a ULIP plan is pooled with funds from other policyholders. The funds are directed towards investment in equity, debt or balanced funds by professional fund managers. According to your risk appetite and long-term investment goals, you can choose the market instruments you want to invest in.
So, if you have a high-risk appetite and wish for high returns, you can direct your assets more into equity. But if you are a novice investor with a low-risk appetite, you can invest more in fixed-income instruments like bonds or government securities.
Who Bears Investment Risk in ULIP?
The risks under a ULIP insurance plan are borne by the policyholder. Equity or stock investment is more volatile and may not suit you if you are new to the market. So, you must analyse your risk-taking capacity and investment goals before deciding the ratio of investment in debt and equity.

Is ULIP a Good Investment?
A ULIP offers the following advantages:
A unit-linked insurance plan is a good investment avenue for individuals who wish to balance their investment between equity and debt.
It offers a chance for the growth of wealth along with a life cover. After staying for a while in the market, your risk appetite may grow, after which you can switch between debt-to-equity instruments.
ULIP plan offers tax deductions up to ₹5 lakhs u/s 80C of the Income Act act,1961.
The maturity benefit is tax-free under Section 10(10D).
Moreover, a ULIP plan also offers the benefit of partial withdrawals.
Is ULIP Risk-Free?
ULIP is usually a risk-free investment option that allows you to decide on asset allocation according to risk appetite. If you are risk-averse, go for more debt investment initially to generate stable returns.  For example, with the Tata AIA ULIP plan, you can choose from 11 fund options as per your risk-taking capacity. You can opt for debt funds if you have a low-risk appetite, a combination of equity and debt if you have a medium-risk appetite, and equity funds if you have higher risk-taking ability.
Conclusion
Now you know what a unit-linked insurance plan is and how it works. Thus, a ULIP is a perfect solution for those seeking insurance and investment in a single plan. With no need to manage the investment for life cover and investment separately, unit-linked insurance plans save time and effort. Also, the professionally managed and balanced investment ensures a risk-free avenue for low-risk appetite investors.