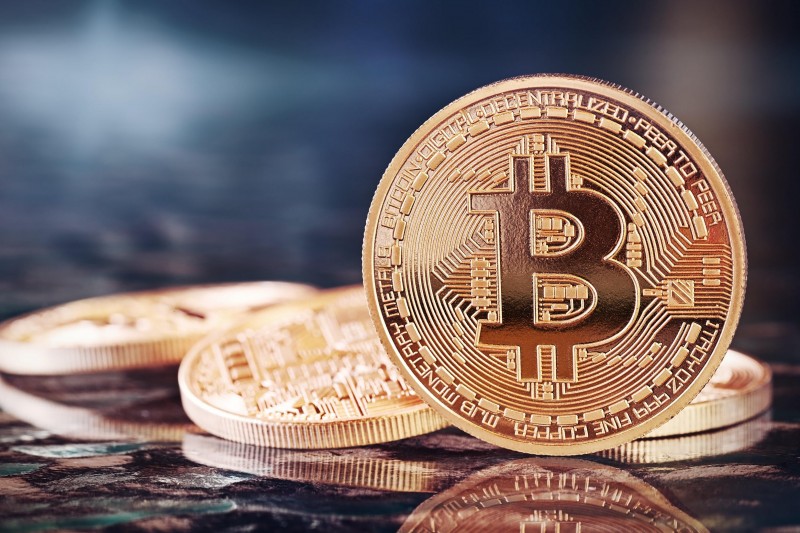 When it comes to Bitcoin's circulation , all investors usually enter a state of anxiety since it is known that every time this issue is touched, the impact on the price of digital currencies is imminent.
For four years, issues related to cryptocurrencies have begun to be discussed at the annual meetings of the finance ministers of the specific G20 countries.
On the agenda of these meetings, regulating these cryptocurrencies with the central banks has been relevant because they fear their inappropriate use considering money laundering and financing of terrorism.
They may seem quite extreme examples, but they also highlight that these digital financial instruments are not subject to any supervision, much less to tax withholdings, something that, to a certain extent, bothers since it represents money that enters without being used by the state.
A Global Crypto Regulatory Framework Is Coming
Recent movements in the digital financial market have exposed the volatility of cryptocurrencies, which according to the Financial Stability Board ( FBS ), assumes significant risks for investors and users in general.
Given these presumptions, a proposal is created for a regulation and supervision project for digital assets or, as they usually call them, without backing and stable currencies.
This regulatory framework is assumed to be created based on the risks surrounding the digital financial market, considering the contributions these cryptocurrencies have offered to the world of finance and the blockchain technology that could be an exciting tool to use by central banks.
In February, the FBS evaluated the risks that crypto investments represent. They mentioned the progress this market has had in adopting a strategy to generate income and whose users have increased massively.
At the same time, they recognize that the activities carried out through these instruments can be compared and interpenetrated with those carried out by traditional financial entities only by complying with the principle of equality of action, risks, and regulations.
Aspects Subject To Evaluation In Future Regulation
There is a set of exciting ideas for governments and their financial representatives; one of the main aspects is to enforce the rules and laws by the companies created to function as currency exchange operators for this digital asset.
On the other hand, the in-depth analysis of the use of stable currencies as a means of payment and its impact on the world economy.
Last but not least is the use of cryptocurrencies by entities to diversify their client portfolio and their products, guaranteeing opportunities for all sectors without leaving aside the representing decentralized finance.
We may face one of the most complex scenarios this year for cryptocurrencies; consequently, their valuation has created an investment environment full of risks. Still, many are taking advantage of this situation to enhance their investments and wait for a change in trend.
The content to be considered in the future regulatory project for cryptocurrencies is expected to be officially announced in October. The only thing left to do is wait for the effect this will produce and the benefits or complications it could generate.
Regulation Of Crypto Asset Markets
Worldwide several countries have adopted digital currencies as a means of payment. In somewhere, they are considered the same legal tender currencies, but to reach this point; they have created and discussed for a while the legal instruments used today to legalize the use and adoption of these financial instruments.
With this proposal to regulate the cryptocurrency market, the aim is to unify criteria that benefit all countries equally, as well as a regulatory framework that works for any nation, where it can serve as a legal basis for any cryptographic transaction.
In a few words, they will evaluate the impact and the multilateral actions necessary to apply its global application.
Conclusion
Since they were created, Cryptocurrencies have been that piece that does not fit governments and traditional financial entities since it represents a way of executing transactions without their intervention as regulatory and controlling entities.
For many investors, this characteristic could be the most attractive, where many save their savings and operate freely without explaining each country's control and inspection entities. You can find the most relevant data on Bitcoin and digital currencies in Bitcoin-Prime trading system.