There is a long list of platforms that provide an opportunity for emerging B2B companies to help them foster their sales and growth. To better understand the marketplace and heighten your B2B business, you must hire a renowned and experienced B2B marketing agency. The sudden increment in the B2B market implies that business sellers have massive chances for growth, but only if they sincerely follow and adjust to their trends.
There has been an explosive growth in B2B marketplace sales, and that growth is going to rapidly increase in the coming few years, causing further disruption in the industrial sector.
As organizations like the OECD continue to forecast an economic downturn due to COVID-19, business searches for new opportunities intensify.
As the trend grows continually, it exhibits a considerable chance for traditional B2B wholesalers and distributors to stick to the online marketplace model to outrun their competition.
One of the challenges of building an independent eCommerce site is identifying and connecting with an entire market of willing buyers and sellers.
However, with the rise of platforms to facilitate B2B e-commerce, buyers and sellers have the option to execute transactions on one centralized platform.
A B2B marketplace is a kind of eCommerce channel that brings together B2B sellers and buyers and allows them to do business in one place online.
Today, there are more than several B2B marketplaces in almost 13 diverse industries, according to research by Digital Commerce 360 B2B.
Of the 3,600 B2B leaders surveyed, 96% have shifted their go – to – market strategy due to the pandemic.
For example, this study from E-commerce B2B shows that 50% of surveyed B2B buyers choose customization as a critical factor in their preferred suppliers.
Another survey from McKinsey & Company uncovered a startling trend: 80% of B2B leaders will retain their new digital selling models, even after the pandemic ends.
One survey report showed that about 90 percent of Millennial buyers said an excellent digital buying experience is essential or even essential in vendor selection.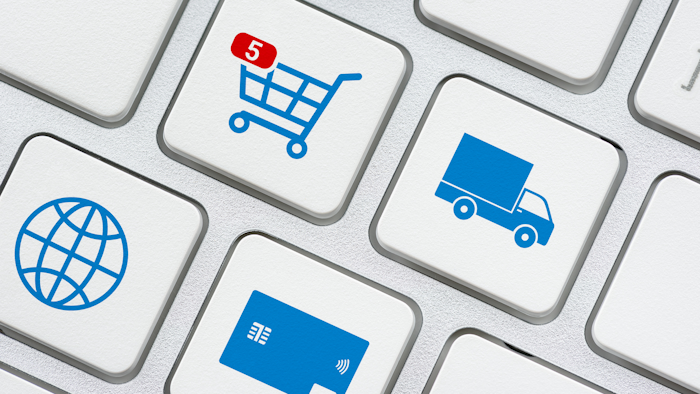 A recent survey by Demand Gen found that buyers are developing a growing reliance on peers, current users, and review websites.
In a late research report, B2B Marketplaces: Disruption Presents Opportunity, and the author examines factors driving this changing commercial distribution landscape. As a B2B marketplace of products, services, or as a hybrid model, consider implementing one, more than one, or all of the following business revenue models. The access to a B2B marketplace typically includes a low initial price that any business of any size and budget can afford, regardless of the platform's business model.
In recent times, the term has become synonymous with online marketing and is also applicable to SaaS (Software as a Service) products, B2B marketing businesses, and other business supply companies. The low start-up prices of B2B marketplace channels have allowed SMEs to start selling their products and services on an international level as no other has in the business's history. B2B marketplaces come with a standardized user interface and accessible – to – use seller portal, where you can simply upload your business and product information to get your online business up and running.