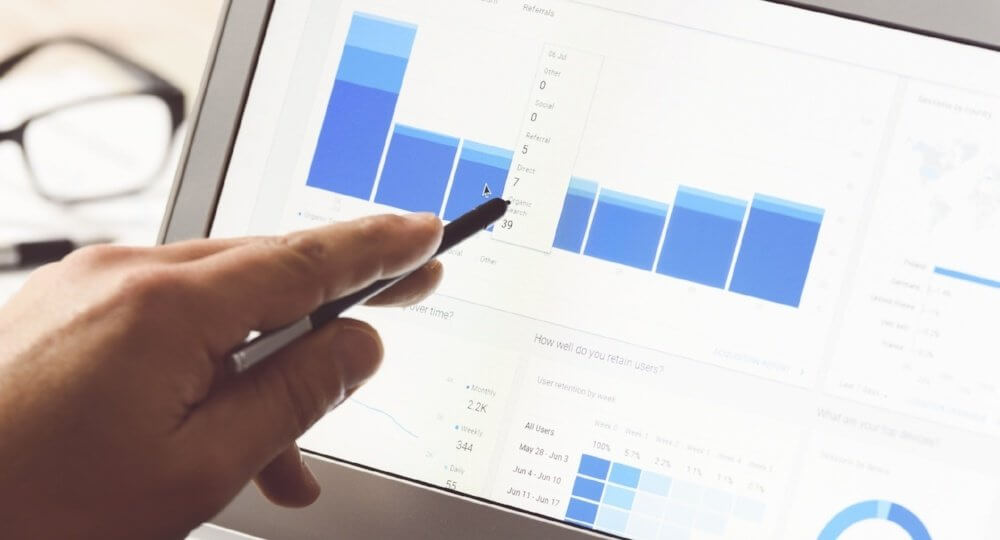 Every entrepreneur aims to attract traffic to their website. Driving visitors to your business is not enough, though. You should retain and convert them into customers. Websites with a high conversion rate make more sales and help businesses grow faster.
Unfortunately, many websites have a low conversion rate. The average landing page conversion rate is 2.35%. How do you increase your conversion rate?
Enter a Free Traffic Analysis Software 
You can start by monitoring and analyzing the site visitors using a website traffic checker online free tool. It helps you know the number of people visiting your site, their activities, and how they landed it. But is tracking your website traffic worth the hassle? Let's find out.
Here are ways website tracking can benefit your business.
Helps You Know Your Visitor's Demographic
Understanding your site visitors' composition help know their needs and wants. As a result, you can tailor your marketing campaign to target a specific group. Imagine using the same email to address the whole target audience? You can't afford to ignore demographics. Remember, customers have varying needs and wants.
The main demographic segments include: 
Occupation
Age
Income level
Education
Gender
Saves Money
Analyzing your website traffic is vital for enhancing the effectiveness of your marketing strategy. You understand marketing techniques that are working for your site. For instance, the software can help you know the number of leads your website gets through organic searches, your email list, or social media. This information can help you know the marketing techniques to improve, do away with, and maintain. With such a strategy, you can channel your resources to marketing techniques that yield results.
Enhance Customer Experience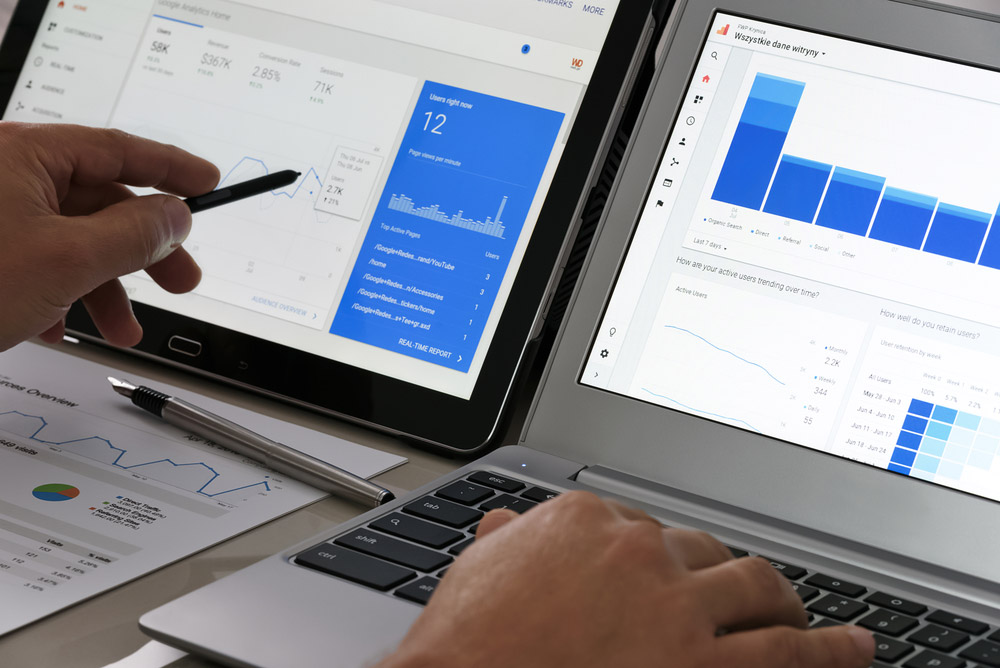 With the high level of competition in e-commerce, excellent marketing is vital. You can achieve marketing goals by segmenting your visitors to offer them personalized communications. Enhancing your adverts and emails will help offer each group a better experience.
In addition, you should ensure your site has the correct region, currency, and language. Personalized communication can be challenging, but it will make your customers feel valued and help build trust.
Help You Generate New Ideas
One of the top uses of the website traffic checker online free tool is showing the web visitors' behavior. The users' behavior can give ideas that can help you improve your content. For instance, if you employ SEO strategies, you can monitor how long website users stick to the blog section.  If the traffic generally spends a relatively long time on the site, you can conclude they enjoy the content.
In addition, check the comments to see what people say about your blogs. If many people like your site content, ensure you mobilize the marketing team to create more. Conversely, you should improve the content and site features if you notice a high bounce rate.
Enables You to Evaluate the Success of Your Marketing Campaigns
It is challenging to know the effectiveness of a marketing campaign without tracking it. The good news is that there is a suite of key performance indicators to help you determine your marketing campaign's performance.
Some of the key performance indicators include: 
Return on ad spend
Conversion rate
New inbound leads
Final Word
A website traffic checker is the best tool to help you understand your customers. Proper knowledge of your audience composition will help you tailor personalized marketing campaigns that appeal to each group. As a result, you will increase traffic and boost the conversion rate. The ripple effects of referrals will see you make more sales. Get the website traffic checker online free software to reap the above benefits and watch your sales grow.