Just like creating the right business logo, choosing the right business name is one of the most influential decisions you can make when launching your business – one that will have ripple effects for years to come. It is said that it takes customers seven seconds to get the first impression of your business. During those seven seconds, one of the first things they will encounter is your business name. The choice of a name is one of the first opportunities to give the right impression, capture the target audience's interest, and set your company up for the future. With so much riding on the perfect moniker for your new business, it is important to get it right – and get it right the first time.
Find Your Business' Tone
Your business' tone helps to establish your brand's personality, and often seeps into how you communicate with customers, the nature of adverts you produce, and the values you stand for as a brand. If you want to define your brand's tone of voice, start with outlining your brand's values. Ask yourself questions like why your company was set up, and what's different about your product or brand. Next, you need to decide on your choice of language. Will it be formal or informal? Setting the tone of your brand's voice helps to give you direction on the kind of name you are looking for when naming your business.
Tailor Your Name To Your Audience, Their Interests, And Your Product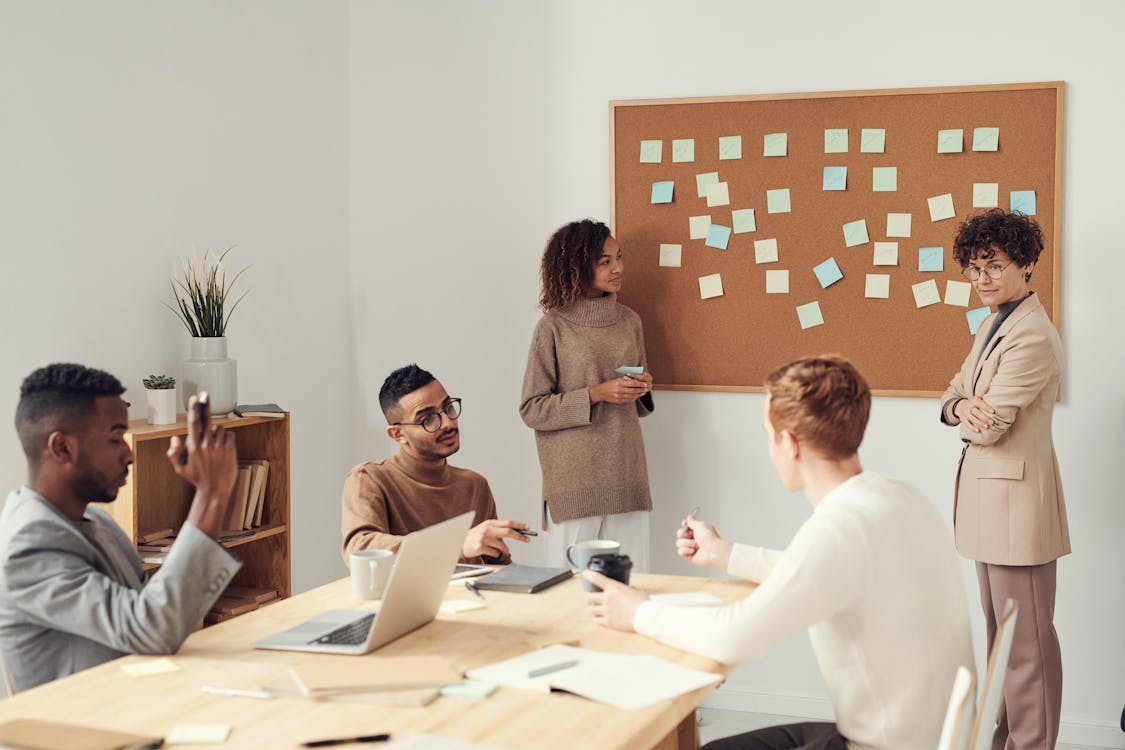 Customers want to feel a connection to a brand they support. In a survey by CustomerThermometer, 65 percent of consumers said they connected to a brand because the brand seemed to 'care about people like me. This includes listening to their input and taking the time to include their interests in their decision-making – including the business name. Choose a business or product name that resonates with your intended audience, and you instantly improve your brand's appeal. If you want to succeed in brand or product naming, be sure to include the use of market validation surveys that tests metrics such as appeal, believability, relevance and uniqueness. Also, remember to keep your business name relevant to what you are selling, or to your industry. This aids in clear communication from the outset. Customers will instantly know what your brand and business are about.
Don't Just Think About Immediate Interest: Think Long Term
Along with having a target audience in mind when choosing your business name, have an idea of your business future. While you can rebrand or rename later, it can be tricky and costly to get right. You risk losing customers and incurring extensive market research bills to test out new name choices. Therefore, you want to give your business a name that works both now and in the future. A great idea is to relate your business name to your brand story. Customers want brands with a personality. Having a story behind your choice of a business name can help you connect with your customers and gain their trust.
When you choose a business name, it is your first opportunity to craft a brand image and put yourself on the market. A good business name impacts everything else in your business – your marketing success, business website traffic rates, and even your customer loyalty rates. So take your time and do your homework before settling on a name. Get it right, and you can get your business off to a flying start.