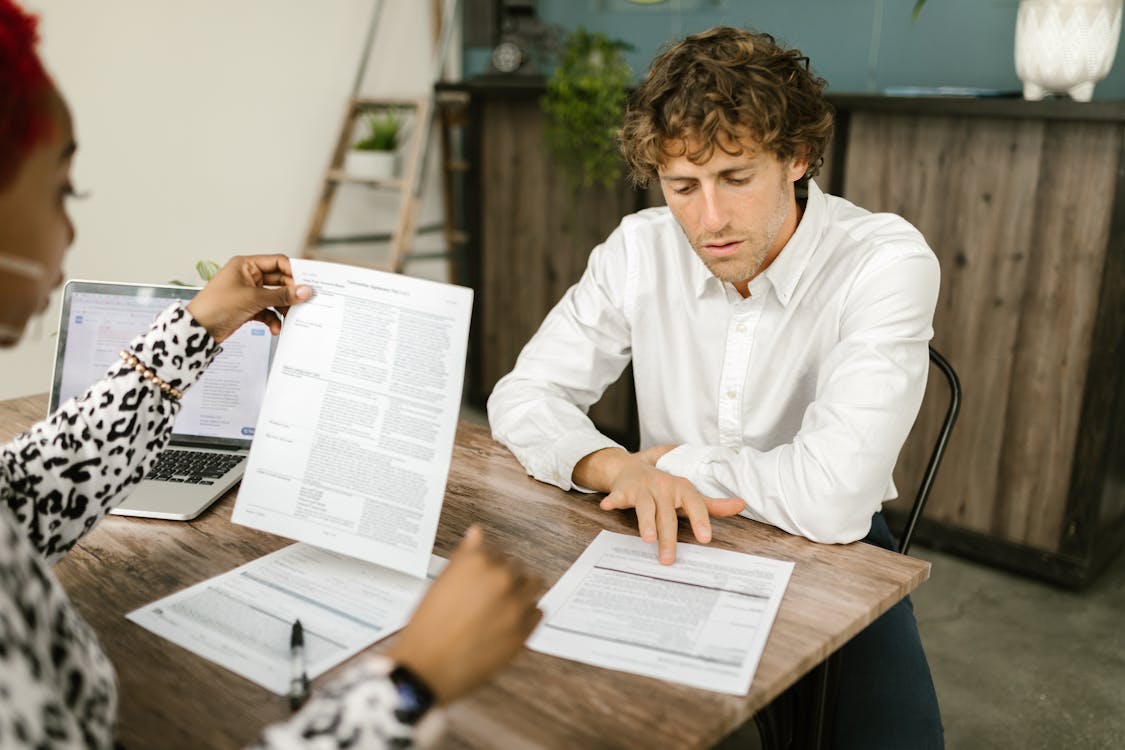 Having life insurance coverage is a huge advantage. It can greatly help your plans and even provide your family with the financial protection they need after your death. However, looking for the right life insurance policy can be overwhelming, especially if you're buying one for the first time. Fortunately, several tips can help you get by.
Getting To Know Life Insurance
Life insurance can protect your peace of mind, business, and family. Furthermore, it's vital to note that several types of life insurance policies have various protection benefits. However, they have a common feature: to provide your beneficiaries with a lump sum of money in the event of your death.
Life insurance companies will provide payment (also known as the death benefit) to your beneficiaries once you, the policyholder, pass away. This is done in exchange for a set amount known as a premium, usually paid monthly, quarterly, or annually based on your preference. Furthermore, it's essential to remember that beneficiaries are usually one or more people, an estate, a trust, or an organization.
In some cases, you might access a portion of your protection benefits under your life insurance policy if you have a critical illness, like cancer or stroke. This is made possible through an insurance rider called the accelerated death benefit. However, you'll be required to submit evidence that qualifies your health condition according to your life insurance contract.
Buying Life Insurance: Tips You Should Know
Most people purchase life insurance through an agent. However, you should know that several online life insurance companies can also help you buy life insurance online. To know what policy is best for you, here are helpful tips worth considering:
Know How Much Coverage You Need
Deciding on how much coverage you need is one of the steps in getting your first life insurance. Based on your current financial situation and lifestyle, it would be best to consider purchasing enough coverage to support your financial dependents for several years after you leave this world.
There are multiple ways to calculate your coverage limit. However, the DIME formula is one of the most popular methods. It's essential to know that this method will factor in the debts you owe, the total income needed after your death, mortgage balances, and expected expenses for schooling. Furthermore, if this method doesn't work for you, you can always opt to use an online coverage calculator.
Choose a Type of Life Insurance Policy
There are two types of life insurance that you should know about: term and permanent. When it comes to permanent insurance, there are many types. However, whole and universal insurance are the two most popular types. Thus, we'll focus more on that.
Here's a closer look:
This type of insurance is the most affordable, especially when you're still young and healthy. It offers coverage over a specific term ranging from ten to thirty years. Moreover, once the term ends, the benefits are also over unless you choose a convertible or renewable policy.
This type of insurance is permanent life insurance. It can provide lifetime protection, with cash value and fixed premiums. In addition, several whole life insurance companies allow policyholders to pay their premiums until they die. On the other hand, others would only require a premium payment for specific years.
Universal life insurance is also a type of permanent insurance. This type of insurance accumulates cash value, where your funds will grow at a fixed interest rate or current market rate. Furthermore, it would be best to know that universal life insurance has several forms, including indexed universal life insurance and variable universal life insurance.
Compare Life Insurance Companies
If you want to look for the best rate, it's recommended to research and compare life insurance companies. When it comes to choosing one, you may want to take a look at their website and see the policy options.
Furthermore, it's essential to consider that the best life insurance company may provide a combination of a positive customer service experience, competitive rates, and coverage options that best fit your insurance needs.
Ask for Life Insurance Quotes
After you've looked for several potential insurance providers, getting quotes from each of these companies would be best. It's vital to know that some companies don't reflect premiums on their official websites. Thus, asking for a quote will help you know which provider can give you the most benefits at an affordable rate.
To Wrap It Up
Life insurance is a financial safety net for you and your family, especially after you die. However, buying and choosing life insurance can be overwhelming. Thus, it would be best to do your research first to know which option works best in meeting your protection needs.