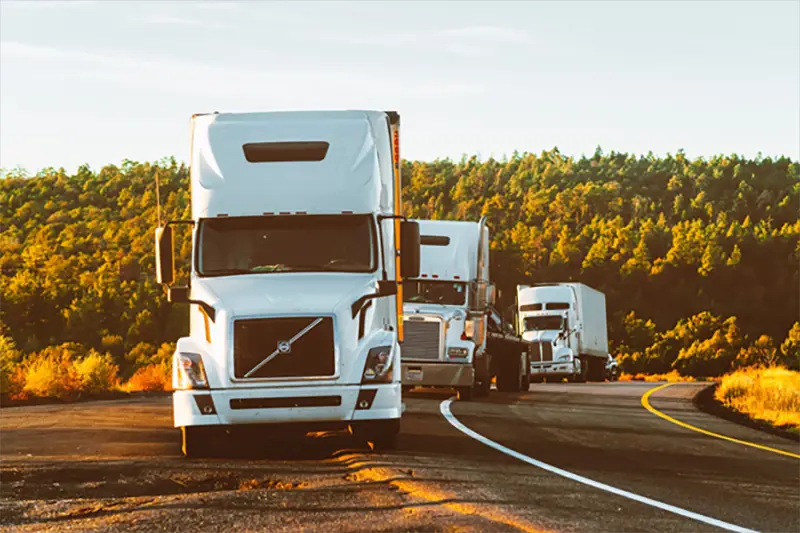 Business-minded people are never running out of ideas and are making partnerships with different places, whether locally, regionally, or worldwide. Of course, getting the partnership or deal is satisfying, but what happens if there is no way to transport the goods? How are people able to reach their business growth without the transporting process?
Here are reasons why transportation is essential:
It Helps with Mass Production
Transportation is essential in mass production because it helps deliver materials or raw goods from one place to another. Whether it is necessary to acquire and transport raw materials or disperse manufactured products, one or more modes of transportation are needed. This has the effect of expanding existing markets while also simultaneously generating new ones. As a result, the demand for commodities increases, and as a result, manufacturing should significantly rise. Transportation is the reason the prices of goods are stable.
It Helps with The Growth of the Economy
Governments must invest in transportation facilities such as roads, railway tracks, airports, and port facilities if they want to promote economic growth.
Because transportation exists, this makes the process easier to handle, such as accessing the goods, delivering the goods, dealing with the goods, and preventing sudden hoarding in certain areas. With transportation, the goods are easily being transported from one place to another, making the economy of the certain area improve and grow.
It Helps with Industrial Growth
The help of transportation creates a certain link to the industry, which also affects them significantly. For example, everyone somewhat relies on petroleum to support some industries, which makes the transport of petroleum vital for some industries. This is an excellent opportunity for the industrial realm to improve.
It Helps During Natural Disasters 
When natural disasters hit, the world will find a way to make one economy stand up again on its own feet. This will be an opportunity to broadcast different goods while making friends with other people or businesses.

It Helps with Business Growth
Transportation is one of the essential industries for a business to engage in. Transportation, which involves transferring products from places where they are sourced to regions where they are needed, is an essential platform that connects a business to its vendors and distributors. It is a critical task in the transportation activity, as it contributes to the financial value of place and time by enabling means of transport.
Making deals and partnerships because of the way how their raw goods are being transported safely. This, of course, unites one business with another.
It Helps with Socio-Economic Development
Transport is significant both in terms of socio-economic factors and its impact on the connections between different nations. Transportation, in its capacity as a means of transporting people and products, makes a significant contribution to the progress of the tourist industry and commuting by enabling people to visit the destinations they desire. Tourism cannot advance, and global migration would be a silly idea if no means of transportation were available.
With the connections with each business line, it improves your social skills. With social skills, you can also strengthen your alliance with various types of business.
It Offers Lots of Opportunities
While the raw goods are being transported safely, this is a gateway to your success because it is shipped in different types of places, whether locally, regionally, or worldwide. Making you prone to opportunities.
Transportation has been a part of human existence for thousands of years. People were exposed to new things outside of their immediate surroundings as a result of this. People were able to travel to recent locations, explore new lands, and meet new people as a result. With the advancements in transportation technology, humanity has been on a never-ending journey of discovery and exploration.
Thanks to the digital world, we will soon be able to travel in flying cars and gravity-defying suits, which will be available to everyone. Automobiles with autopilots, windshields that allow you to make a presentation while driving safely, exploration of the depths of the sea to discover new animals that live there, and the possibility of traveling through space and residing on other planets are all possibilities in the near future.
Without transportation in your business, everything will be slow-paced. Business thinkers should also prioritize this aspect in business since it affects almost everything. This improves your business and, at the same time, helps the community in different ways. Growing your business will always be a goal for all business thinkers. Don't forget to prioritize your way of transportation in your industry.